Slitting : Service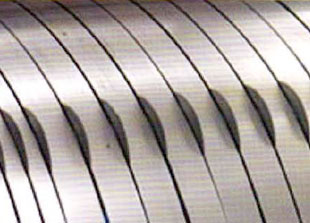 Slitting process cuts the width of coils. Cutting is to a precision of within 10 microns. Sampling is also carried out to check dimensions, hardness and surface smoothness. and veteran staff perform visual checks to ensure that there are no scratches. With the control provided by an lSO 9001 quality management system, we deliver reliable quality.
Four Hight Rolling : Service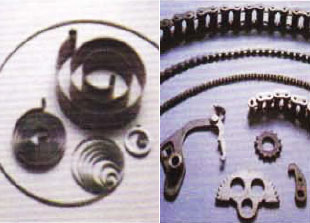 Rerolling involves inserting steel plates and coils into rollers to produce a desired thickness. Even if the measurements of the nished product are the same, there can be large differences in quality depending on the thickness of the original material and how often it is rolled, allowing us to meet the quality demanded by our customers.
Leveling : Service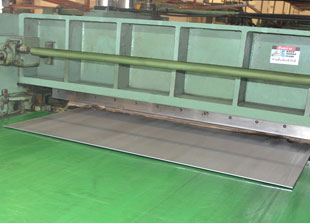 The leveling & cutting process cuts coils into plates. The leveler corrects errors in the winding of coils, and cuts in a straight, at state. There are two different lines, utilizing the press cut and ying shear methods, which make it possible to cut steel plates with a thickness of more than 6mm.
Shearing : Service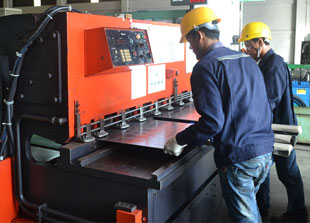 Shearing involves the cutting of steel sheets with blades. Penta Thick uses several original shearing machines in order to ensure that there are no scratches. ln addition. in order to prevent scratches when moving between the stages of processing, We have also devised equipment to prevent warping and twisting of steel sheets during crude cutting prior to rolling, and to improve accuracy.